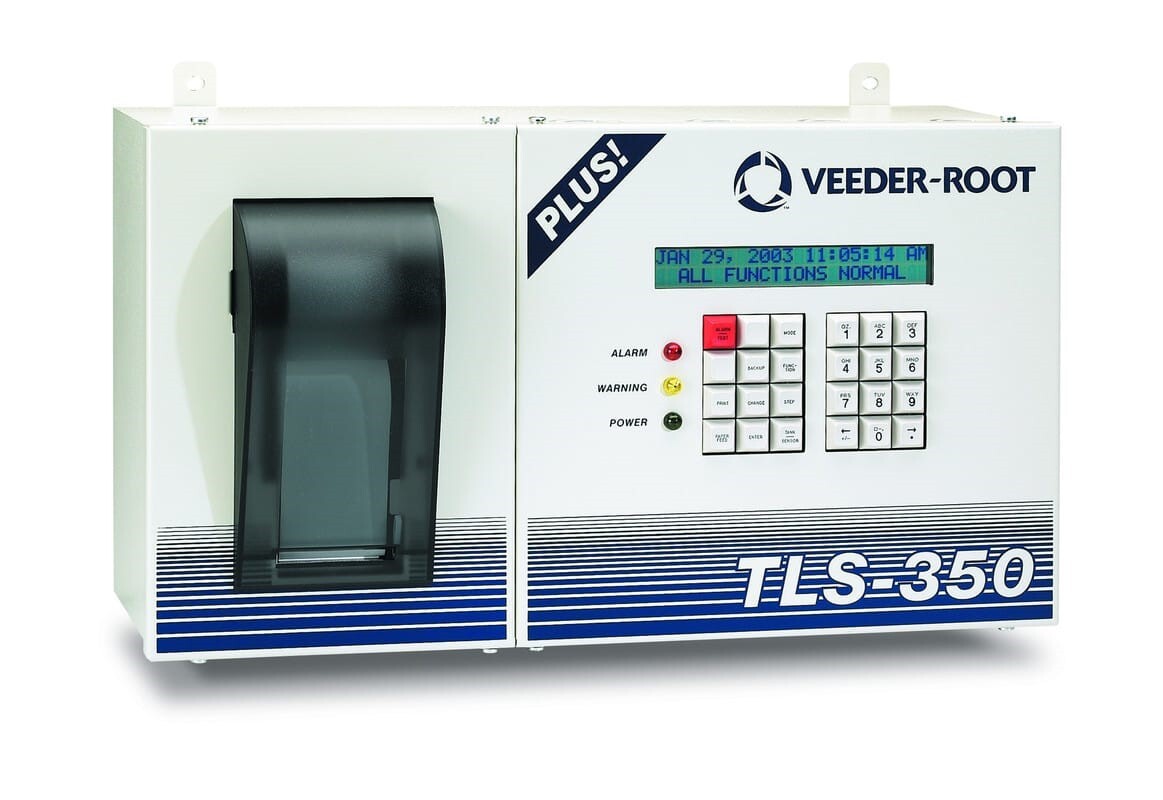 TLS-350
Automatic Tank Gauge
With over 20 years of global experience as the most installed automatic tank gauge in the industry, the TLS-350 Automatic Tank Gauge provides users with a highly flexible design for meeting compliance and fuel management needs.

The TLS-350 tank level sensor is the most widely installed tank monitoring solution in the world. Designed for retail and commercial operations wanting the flexibility to choose compliance and fuel management features for their individual operation. The TLS-350PLUS Automatic Tank Gauge offers the benefits of in-tank inventory, proven leak detection, complete compliance, and the ability to upgrade with additional connectivity for optimum flexibility – all with the reliability that only comes with more than a half million tank installations worldwide.

Key Features of the TLS-350
0.1 GPH and 0.2 GPH In-Tank Leak Detection with Magnetostrictive Probes
Electronic line leak detection capabilities
Vapor and groundwater monitoring
Continuous inventory monitoring
Complete inventory reports before and after generator operation
SiteFax auto-dial fax capability
Programmable alarms
Compatible with Veeder-Root Sensors and Probes
Upgradeable software options:

Continuous Statistical Leak Detection (CSLD)
In-station Diagnostics (ISD)
Business Inventory Reconciliation (BIR) with Accuchart
Fuel Manager
Secondary Containment Vacuum Sensing System (SCVS)